AKAH 2022/2023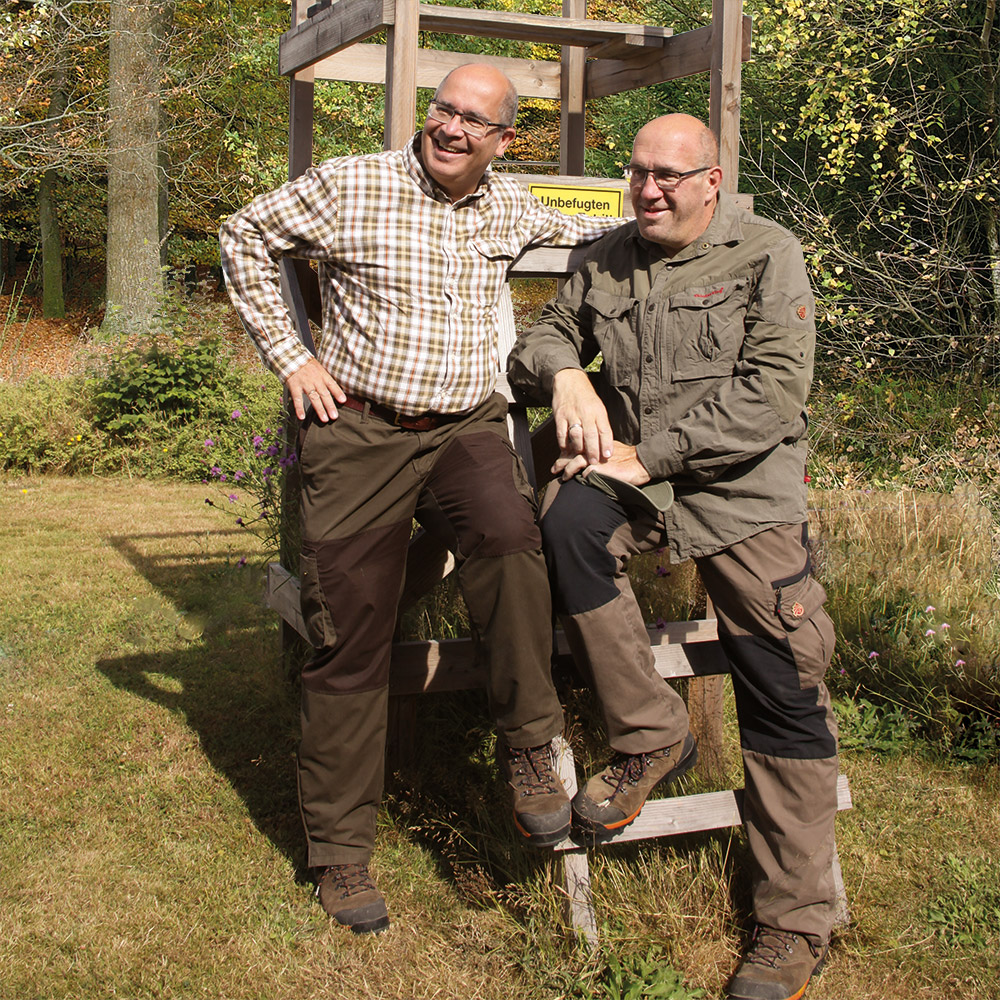 Dear Customer,
as soon as the pandemic seemed to be over, we were confronted with new problems: disrupted supply chains, rising inflation, energy crisis, war in Ukraine, the weakness of the euro. As an importer, we are particularly burdened by the disrupted supply chains: On the one hand, these are reflected in drastic increases in freight costs, up to a tripling of costs within one year. On top of that, there are ever greater uncertainties: WHETHER one can get freight space at all; WHEN the ships leave; HOW LONG the waiting times are before unloading and customs clearance.
Therefore, we try to avoid dependence on the Far East. But the challenges are increasing on the purchasing side in all areas. For example, there are now suppliers from whom we sometimes have to order more than 12 months in advance. This means that we often take great risks, but we also try to remain as capable of delivering as possible. In addition, there are massive price increases for raw materials. The price of iron and steel, for example, has doubled in the last two years. Therefore, neither stable prices nor reliable delivery dates can be foreseen for the duration of this catalogue.
As always, AKAH has worked intensively on expanding its portfolio.
NEW: CZ – the great Czech quality brand – enters the market with its CZ 600 series. In the small bore segment, CZ scores with an expansion of the CZ 457 series. Look forward to many patented features from durability to precision and safety.


NEW: GPO (German Precision Optics) is a real market enrichment with its unique price-performance ratio. Construction, development, design as well as the manufacture ofimportant key components are carried out in Germany. The riflescope and binocular section has been expanded.


NEW: The gift section has been completely redesigned and features top-selling new products.


NEW: PSS developed the world's first sow protection jacket to match the best-selling sow protection trousers.


NEW: AKAH leather goods score with sustainability, 100% raw material cycle and manufacturing in Germany. AKAH now manufactures dog leashes and collars from cowhide tanned with olive leaf extract. This leather even received the "DERMA-TEST" seal for absolute skin compatibility. Trade has also become unsafe during the years of the pandemic.
It is all the more important that we, as wholesalers, provide you with the right products that sell well. We are grateful to have a stable, dedicated team of staff on whom you can fully rely for advice. We hope that this new catalogue will help you to generate new ideas and sales.
Hunstig, September 2022
Management Albrecht Kind GmbH
Helmut Kind (C.E.O.) | Manfred Kind (C.E.O.)