AKAH 2021/2022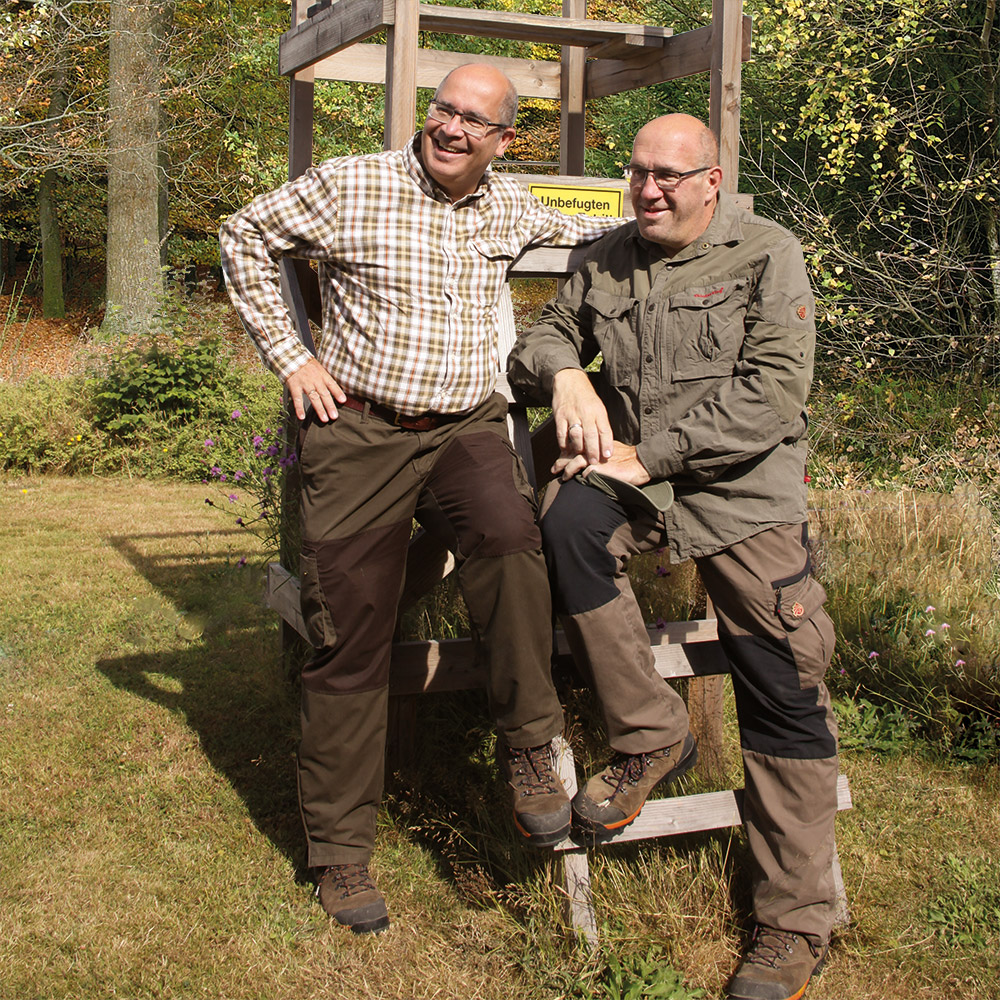 Dear Customer,
we assume that you too can no longer stand to hear the term "Corona". When we finalised our AKAH catalogue a year ago, we were convinced that we had not only the first, but THE Corona wave behind us. That normality would prevail again in 2021. But a six-month lock-down period and the renewed shutdown of shooting ranges in Germany and many other countries hit our branch - especially the retailers. Added to this were governmental requirements in Germany with regard to the marking of weapons and the introduction of the German National Firearms Register NWR II, which would already have been demanding in a "normal" year. This further shook the market.
We all had to adjust during this difficult year. Although our sales representatives were bravely on duty throughout the epidemic, they were only able to carry out their usual tours to a limited extent. We were not able to visit our esteemed customers to the normal extent. In the export business, visiting customers was not even thinkable. A large part of the communication was only by phone or e-mail. We are all glad that the good contacts have remained and that everyone is once again happy about visits and thus a piece of normality. But some of the things we had to get used to will remain in the future. Video conferences with suppliers and staff can save time and be effective. Home office will remain more widely used. And we will no longer be so quick to look surprised when we see people wearing masks in public.
In the past year, however, we have not only had to respond to new situations, but we have also taken action and further refined our product range. So we have not only listed new products from the brands we represent. We also have with the company GPO another manufacturer of high quality hunting optics, developed and designed in Germany.
So we hope you enjoy our new AKAH catalogue with its many inspirations and new products.
Hunstig, July 2021
Management ALBRECHT KIND GmbH
Helmut Kind (C.E.O.) | Manfred Kind (C.E.O.)